Astoria Net Loft (Sketch)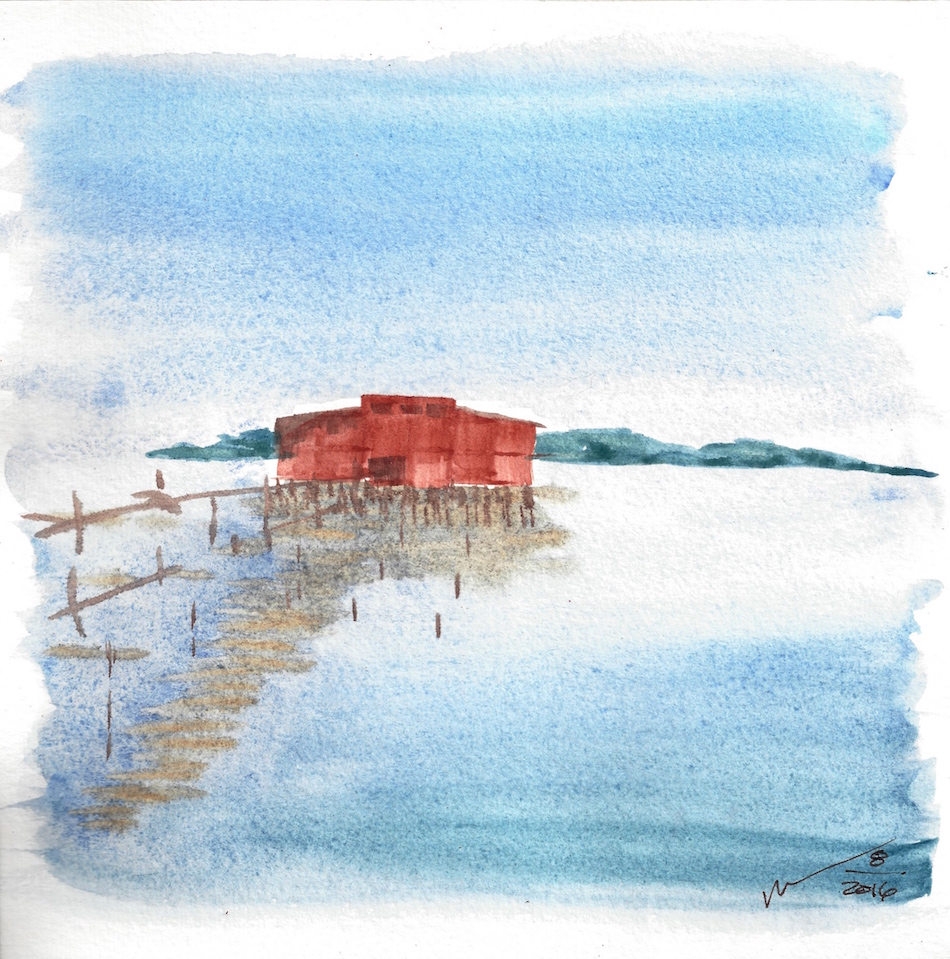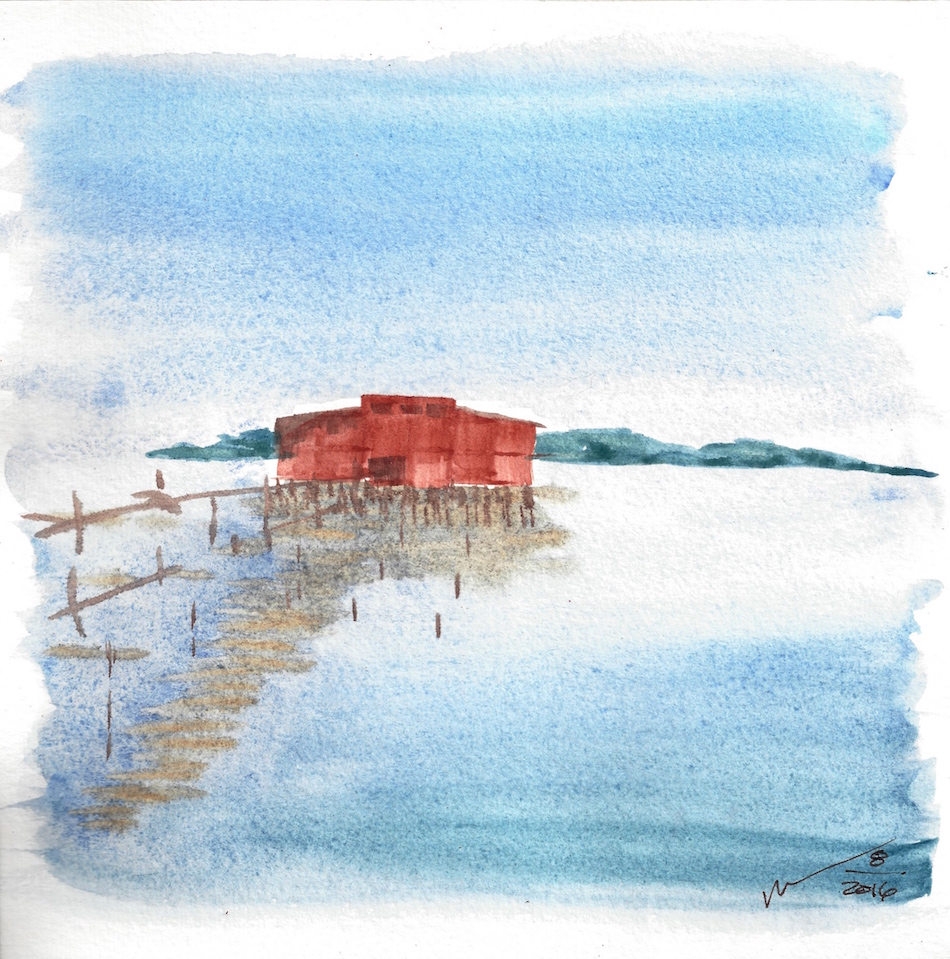 Astoria Net Loft (Sketch)
The Net Loft once housed a net company for the fisherman on the Columbia River in Astoria. Plans are underway to turn it into artists studios.
8x8-inch watercolor on acid-free cold-pressed Fabriano paper.
Note colors may vary slightly due to calibration differences in monitors.
Items are shipped priority, carefully packaged in an appropriate flat or tube container.